Wednesday, December 11th 2019
Do you need a wig? This is the first question to ask yourself before any
wig purchase
. It could be that you simply want one, for example, to enhance your look or for
fashion purposes
, and if this is the case, that's absolutely fine too. If you need a wig, you probably have some type of
hair loss
and want to conceal it by wearing a wig. Or, you may need one for religious purposes. Either way, you have to ask yourself is purchasing wig a temporary or long term solution. Is it a long term or short term solution?

This is the next question to ask yourself. If you are experiencing any form of hair loss, you have to ask yourself if your hair will be growing back or whether your hair is unlikely to. For example, people undergoing
chemotherapy
for cancer will usually be told by their doctor whether to expect their hair to grow back after treatment. Usually, it does and therefore, cancer patients are looking for a temporary wig. They also will not have the time to style the wig. This is where price becomes important. If you are not going to wear a wig for a long time, it is unnecessary to spend a lot of money on a wig, and if you don't have time for maintenance, you want a wig that is already styled like a synthetic wig. If you are wearing a wig for religious purposes, for example, you are required to cover your head at all times from when you marry, then you know you are looking for a long term wig. This means that you will need to invest in a hairpiece that you can wear for a long time. You will probably want a wig that you can change aspects of as years go by, for example, the style or the colour of the hair. In this case, you are likely to be looking at a human hair wig. What type of wig should you buy?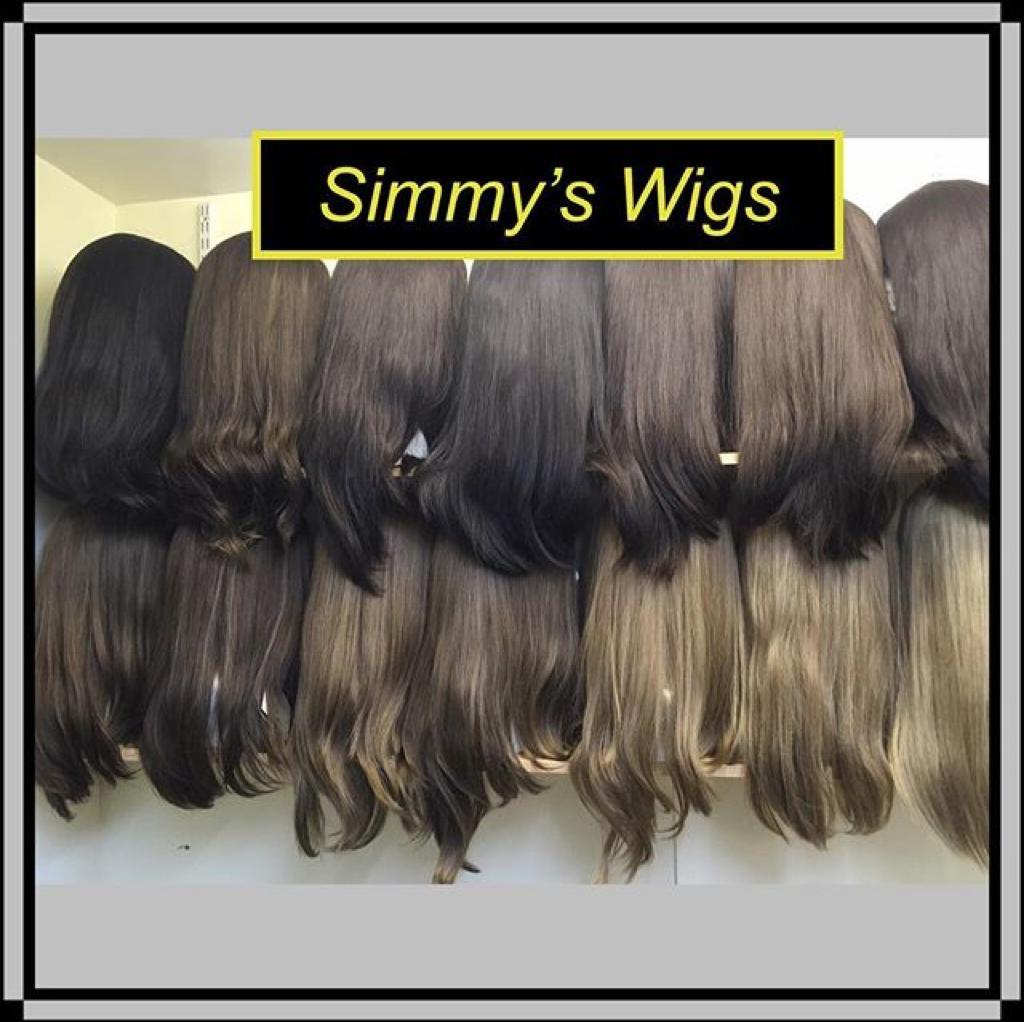 If it is short term, then you will be spending less. The cheaper wigs tend to be synthetic wigs. These are made from strings of fibres as opposed to human hair. This means that there is not a lot you can do with it. You cannot change the style or colour of a synthetic wig. Also, it's life expectancy is quite short. Depending on the type of synthetic you choose, these last approximately a few years. These are mostly worn by those seeking a temporary solution for hair loss or for the elderly that don't have time for maintenance. If it is long term, you are likely to be spending more than you would on a synthetic and would be looking at purchasing a human hair wig. This means that you can treat the wig hair like you would your own hair. You would be able to change the style, texture and colour of it. You would be able to expose the hair to heat and to any products that you would normally with your own hair. If in doubt, it is best to make a consultation appointment where the staff can assist with any questions you may have.
Simmy's Wigs
is known for its professionalism, patience and expertise when it comes to wigs. To make an appointment, don't hesitate to call on 020 8202 5263 or email at wigsoflondon@yahoo.com
---